Fiction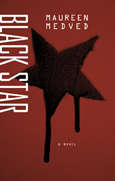 Black Star is a dark comedy, both bitingly funny and transgressive, an unflinching and unsentimental exploration of the female experience, academia, and the idea of power that burns in the mind as white as acid.
Read More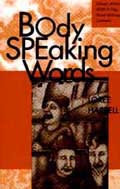 Winner of the 1995 3-Day Novel-Writing Contest
Body Speaking Words is a novel about—what else—writing a novel in three days, at the same time offering insights into family, friendship, growing up female, and delighting in strange foods; a poignant, funny and sexy account of one woman's attempt to understand what drives us to document the essential stories of our lives.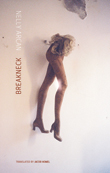 By Nelly Arcan (translated by Jacob Homel)
Rose Dubois and Julie O'Brien find themselves on the roof of a Montreal apartment building on a scorching summer's day, and from that moment on their fates are intertwined. Worldwide climate change and dramatic shifts in weather patterns foreshadow their predestined suffering.
Read More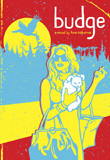 From the author of Dead Man in the Orchestra Pit and Foozlers comes another tale of madcap human folly. Budge is a novel about addiction, rehabilitation, and finding the meaning of life.
Read More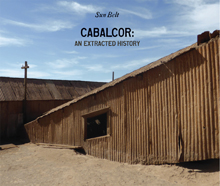 Sun Belt's collaborative work of fiction is a genre-defying chronicle of a tar sands company town.
Read More