Fiction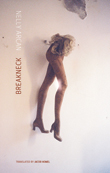 By Nelly Arcan (translated by Jacob Homel)
Rose Dubois and Julie O'Brien find themselves on the roof of a Montreal apartment building on a scorching summer's day, and from that moment on their fates are intertwined. Worldwide climate change and dramatic shifts in weather patterns foreshadow their predestined suffering.
Read More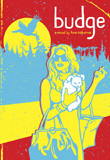 From the author of Dead Man in the Orchestra Pit and Foozlers comes another tale of madcap human folly. Budge is a novel about addiction, rehabilitation, and finding the meaning of life.
Read More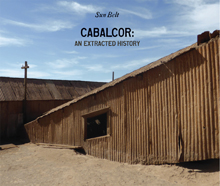 Sun Belt's collaborative work of fiction is a genre-defying chronicle of a tar sands company town.
Read More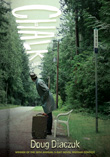 Chalk is a tender story about love and loss, following a broken-hearted thirty-something cubicle worker, free-falling from every ledge of his life. Post-break-up and blue, he feels like nothing matters, that he has become invisible, like a chalk outline on the floor, empty inside.
Read More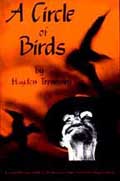 Winner of the 15th annual 3-Day Novel-Writing Contest
A Circle of Birds is an impressionistic, finely wrought tale of lost memory, tangled history, despair and discovery. It is a journey through much Canadian and world history; a mind-melting descent into mental illness, a sordid yarn of death and twisted love.