Isolation Discount: 30% off
As we all find ourselves in this challenging time, many of us in isolation, here at Anvil we're continuing to do what we do – producing books by fine Anvil authors. In regards to our books that already exist, many bookstores are working hard to get books to readers who want them, by mail and other forms of delivery. We encourage you to go that route first for your book needs. If you're having any trouble attaining Anvil titles, our own online bookstore is in operation, where you'll find titles discounted by 30%. We're shipping twice/week. Take care everyone!
Drama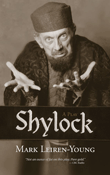 Shylock is an award-winning play about a Jewish actor who finds himself condemned by his own community for his portrayal of Shakespeare's notorious Jew.
Read More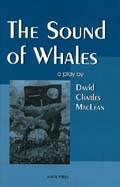 "The Sound of Whales is a lyric-comedy about language, our obsessive reliance upon it, and how linear thought can inhibit understanding. David MacLean's play has its roots in his personal experience in dealing with governmental, educational, and medical bureaucracies. The frustration the playwright expresses toward these institutions is balanced by the love and devotion a father feels for his son. The Sound of Whales is at once tender and angry, intimate and universal."
— Robert Garfat, from "A Director's Analysis."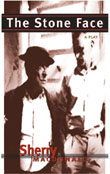 The year is 1964 and first-time film director Alan Schneider is about to embark on a project combining the talents of Buster Keaton and Samuel Beckett.
Read More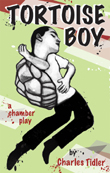 Four disparate people confront each other, their memory and their responsibility at the emergency room of a hospital when brought together by the crisis of a teenager suffering a psychiatric episode.
Read More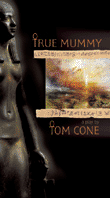 True Mummy is a compelling drama, which presents provocative ideas and poses difficult questions connected to issues of life and death, morality and art, ritual versus utilitarianism, and the "opposing concepts of creation and desecration."
Read More