Fiction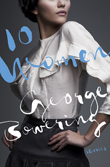 Ten Women is a new collection of short fiction from one of Canada's preeminent writers. Each of these stories offers us a portrait of a woman with whom the author may or may not have had either an intimate and/or a meaningful relationship. You can't really tell for sure.
Read More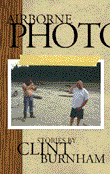 Drinkin' rye and water with Grandma. Guns in False Creek. Frat boy homies from the North Delta ghetto. Samuel L. Jackson. Phantom Lord & Metallica. A kid who's got the hots for his mom…
Hunh?
That's right. It's all here in this collection of immediate, lean and visceral short fiction from Clint Burnham.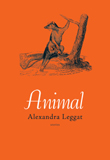 The stories in Animal depict people on the brink of major life change. Often at a crossroads they are oblivious to, Leggat's characters seem to be captured in a cinematic slo-mo, teetering on the edge of something unknown, heroically resisting the ever-present pull of Fate.
Read More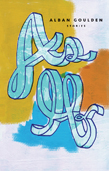 As If is a collection of stories that reminds us that all literature—indeed awareness itself—is at first speculative. These stories confront the false certainties of the industrial and digital mechanisms of our age and, in the great fabulist tradition, call upon their characters to turn possibilities into action.
Read More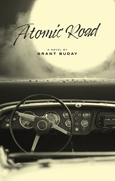 October, 1962, the height of the Cuban Missile Crisis. Clement Greenberg, the art critic of the 20th century, is more interested in silencing his rival Harold Rosenberg than with the threat of nuclear destruction.


Greenberg is driving from New York to the Emma Lake artist colony in Saskatchewan, where he intends to shut Rosenberg up once and for all. With him is infamous Marxist philosopher Louis Althusser.
Read More