Poetry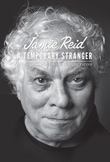 A Temporary Stranger is the final manuscript that Jamie Reid was working on when he died unexpectedly in June of 2015. The book is comprised of three sections: "Homages," "Fake Poems," and "Recollections."
Read More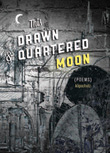 This Drawn & Quartered Moon makes pre-millennial San Francisco its epicenter, and from there ranges out in time and space. Characters abound. The reader will meet a plagiarist, a Vietnam vet named Othello, a Mafia don, a drug mule en route to jail, Elvis Presley (the poet's father was his doctor), a "Sculptor of the Lower Fillmore Head Shot," a dying Arab king and a pre-fame Courtney Love.
Read More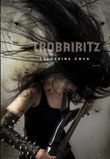 Twenty-first century metalheads; twelfth century troubadours and their female counterparts, the trobairitz—what could they possibly have in common?
Read More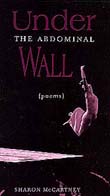 Under the Abdominal Wall is a moving collection of poetry, an elegy for ones loved and lost. The pieces in this volume focus largely on the subjects of childbirth, illness and loss—of a sibling and a parent. While the subjects of death and illness are forefront, they are countered by a theme of rejuvenation. McCartney addresses difficult, emotionally straining subjects head-on with strength, wonder and passion.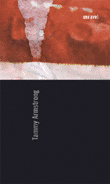 Unravel addresses our universal experiences of time and place, and how those places shape who and what we are. Unravel challenges our sometimes-complacent perceptions and justifies what we all hold dear: an address and an identity.