Front List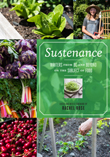 Sustenance: Writers from BC and Beyond on the Subject of Food brings to the table some of Canada's best contemporary writers, celebrating all that is unique about Vancouver's literary and culinary scene.
Read More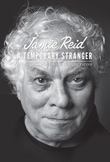 A Temporary Stranger is the final manuscript that Jamie Reid was working on when he died unexpectedly in June of 2015. The book is comprised of three sections: "Homages," "Fake Poems," and "Recollections."
Read More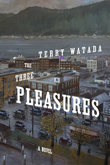 1940s Vancouver. The Japanese have just bombed Pearl Harbour and racial tension is building in Vancouver. The RCMP are rounding up "suspicious" young men, and fishing boats and property are soon seized from Steveston fishers; internment camps in BC's interior are only months away.
Read More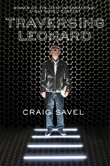 Humorous, whimsical and dipped in science fiction, Traversing Leonard is a fast-paced first novel about a friendship that grows against the odds, about ambition driven by love and a never-ending search for a sense of belonging.
Read More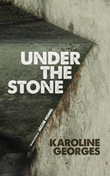 From birth, the child was locked away in a minuscule cell, at #804 of level 5969 of the Edifice. Around him … only concrete, without a view of the outside world. And two people: the tyrannical father, slowly killing himself; and the mother, fearing eviction. Unmoving in his roost, the child's life will be disrupted by a transformation that will reveal an unexpected horizon.
Read More