Front List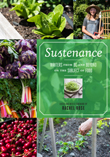 Sustenance: Writers from BC and Beyond on the Subject of Food brings to the table some of Canada's best contemporary writers, celebrating all that is unique about Vancouver's literary and culinary scene.
Read More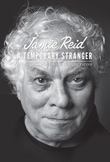 A Temporary Stranger is the final manuscript that Jamie Reid was working on when he died unexpectedly in June of 2015. The book is comprised of three sections: "Homages," "Fake Poems," and "Recollections."
Read More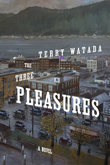 1940s Vancouver. The Japanese have just bombed Pearl Harbour and racial tension is building in Vancouver. The RCMP are rounding up "suspicious" young men, and fishing boats and property are soon seized from Steveston fishers; internment camps in BC's interior are only months away.
Read More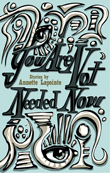 You Are Not Needed Now is a brilliant first collection of stories from Annette Lapointe, author of the Giller-nominated novel Stolen. Often set within the small towns of the Canadian prairies, the stories in You Are Not Needed Now dissect and examine the illusion of appearances, the myth of normalcy, and the allure of artifice.
Read More