Front List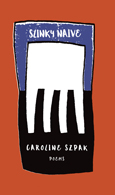 In this debut collection, Caroline Szpak is the grand ventriloquist, manipulating words and voices in strange and fantastical ways.
Read More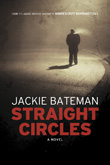 Domestic satire meets gripping suspense in Straight Circles, the final, explosive chapter of Jackie Bateman's Lizzy Trilogy. The original and eccentric cast of characters return in this genre-bending thriller, but not everyone's getting out alive.
Read More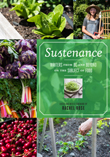 Sustenance: Writers from BC and Beyond on the Subject of Food brings to the table some of Canada's best contemporary writers, celebrating all that is unique about Vancouver's literary and culinary scene.
Read More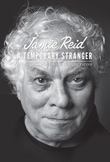 A Temporary Stranger is the final manuscript that Jamie Reid was working on when he died unexpectedly in June of 2015. The book is comprised of three sections: "Homages," "Fake Poems," and "Recollections."
Read More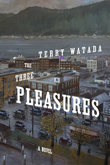 1940s Vancouver. The Japanese have just bombed Pearl Harbour and racial tension is building in Vancouver. The RCMP are rounding up "suspicious" young men, and fishing boats and property are soon seized from Steveston fishers; internment camps in BC's interior are only months away.
Read More