Fiction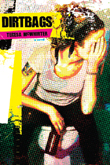 Dirtbags is a novel about reckoning—with one's past, one's choices, and one's expectations for the future. Dirtbags deals with the bonds between women, the cycle of poverty, self-destruction, loss of family, the outlaw code, and the fragile beauty of the human condition.
Read More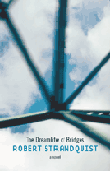 The Dreamlife of Bridges is the debut novel from Vancouver writer Robert Strandquist. Leo is a middle-aged, divorced handyman capable of mending almost anything outside of himself. The denial of his son's death, and his inability to deal with his own pain, has rendered his life fractured and untenable.
Read More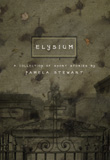 The stories in Elysium are about the difficulties of life we all encounter as human beings, the fragility of life—the physical, mental, and spiritual challenges we must try to overcome.
Read More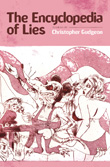 At once bitterly funny, provocative and poignant, this remarkable collection – follow up to Greeting from the Vodka Sea, Gudgeon's short story debut – The Encyclopedia of Lies builds on his growing literary reputation, offering up the work of a great storyteller at his very best.
Read More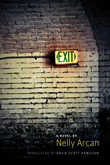 By Nelly Arcan (translated by David Scott Hamilton)
Exit is at once a profound examination of what it is that drives someone to want to end their life, as well as how that urge can be turned on its head against all odds. Written with her signature brio and acerbic wit, Nelly Arcan's last novel is a hymn to life.
Read More