Fiction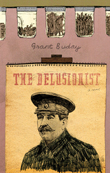 Vancouver, summer 1962. Cyril Andrachuk and Connie Chow are seventeen and in love.


Cyril is the only Canadian-born member of the Andrachuk family, his parents and older brother having survived Stalin's systematic starving of the Ukraine. His brother's brittle bones are not the only legacy of Stalin. Cyril's famine-free childhood has built up a distance between him and the rest of the household.


Art, love, and history furnish the setting in this tale. The Delusionist is a novel of longing, loss and rediscovered joy.
Read More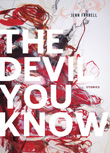 These stories deal with sex, love, work, birth, and death in alternately moving, shocking, funny, and at times devastating ways. Whether these characters are facing the death of a parent, bad love choices, the possibility of unwanted pregnancy, the rupture of friendships, teen violence, or the exploration of sado-masochistic sex, Farrell exposes their ticking cores and pulls the reader along every step of the way.
"Farrell excels at very short, sharply realized tales that display a startling repertoire of styles and structural innovations."
— Vancouver Review
Make no mistake; The Devil You Know belongs on the shelf alongside Nights Below Station Street.
— Elizabeth Bachinsky
Read More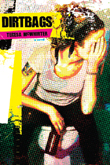 Dirtbags is a novel about reckoning—with one's past, one's choices, and one's expectations for the future. Dirtbags deals with the bonds between women, the cycle of poverty, self-destruction, loss of family, the outlaw code, and the fragile beauty of the human condition.
Read More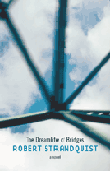 The Dreamlife of Bridges is the debut novel from Vancouver writer Robert Strandquist. Leo is a middle-aged, divorced handyman capable of mending almost anything outside of himself. The denial of his son's death, and his inability to deal with his own pain, has rendered his life fractured and untenable.
Read More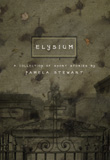 The stories in Elysium are about the difficulties of life we all encounter as human beings, the fragility of life—the physical, mental, and spiritual challenges we must try to overcome.
Read More