Back List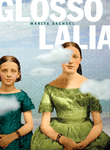 Read More

Going to New Orleans is a fantastic and graphic first-person narrative that serves as a surreal-but-faithful guide to the music, food, history, and literature of New Orleans. A spiritual book, as well as a dirty one.
Read More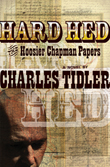 Hard Hed is a contemporary retelling of the Johnny Appleseed story. Hoosier Chapman, local historian and apple orchardist, has just been released from a Northwestern Ohio jail after serving two years for planting wild apple trees in a city park.
Read More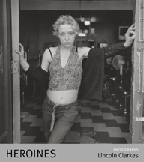 Winner of the City of Vancouver Book Award
Heroines is an epic documentary of addicted women in Vancouver, Canada. In 1997, photographer Lincoln Clarkes turned his lens away from the world of fashion and began documenting the dire circumstances endured by the marginalized women living and working on the streets of the city's Downtown Eastside.
Read More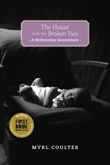 In The House With the Broken Two: A Birthmother Remembers, Dr. Myrl Coulter reflects on the family politics and social mores that surrounded closed adoption in the 1960s, and examines the changing attitudes that resulted in the current open adoption system and her eventual reunion with her firstborn son.
Read More