Back List

Body Breakdowns is a collection of true tales about brushes with mortality and the medical establishment. Some are serious, some are funny; all are about illnesses, both minor and major.
Read More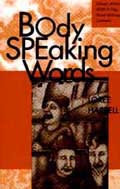 Winner of the 1995 3-Day Novel-Writing Contest
Body Speaking Words is a novel about—what else—writing a novel in three days, at the same time offering insights into family, friendship, growing up female, and delighting in strange foods; a poignant, funny and sexy account of one woman's attempt to understand what drives us to document the essential stories of our lives.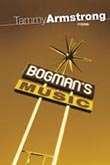 GOVERNOR GENERAL'S LITERARY AWARD NOMINEE
Bogman's Music is a debut collection of poetry that is both elegiac and sensitive in its exploration of family dynamics, the enduring power of childhood experience, and the healing ability of faith and love.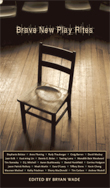 Brave New Play Rites presents twenty years of original and startling theatre from Canada's best young writers. The book is a collection of short one-act plays written by students in the Creative Writing Program at UBC and produced at the annual festival, Brave New Play Rites, for public performances.
Read More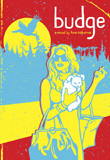 From the author of Dead Man in the Orchestra Pit and Foozlers comes another tale of madcap human folly. Budge is a novel about addiction, rehabilitation, and finding the meaning of life.
Read More