Back List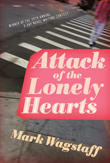 In Attack of the Lonely Hearts, each character is broken in their own forlorn way. A master of the dark and witty one-liner, Wagstaff manages to spin a hilarious and off-kilter story about what can happen when lonely hearts discover they're attached to even lonelier bodies.
Read More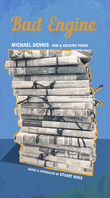 Michael Dennis has been hammering his love, his anger, his grief, and his awe into poems for over forty years. With seven books and nearly twenty chapbooks to his credit, Dennis isn't exactly a household name in Canadian poetry, but he is a natural heir to poets like Canadian icon Al Purdy and American legends Eileen Myles and Charles Bukowski. His poems are his life made into poems: direct, emphatic, honest.
Read More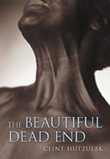 Finalist, Books in Canada/Amazon.ca First Novel Award
The Beautiful Dead End is a visceral crime thriller that takes the reader on an existential journey to the "other side" and almost back again. In a bizarre, shadowy interzone populated by disturbing characters, our anti-hero confronts the dark secrets of his past, and comes face to face with the consequences of having lived an unexamined life.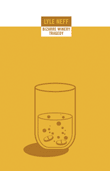 Lyle Neff's Bizarre Winery Tragedy is a book of lyric poems about country folk, city folk, alcohol and urbanism.
Read More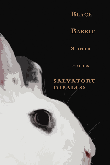 Black Rabbit & Other Stories is a debut collection of great intensity and versatility. The stories range from the fantastic to the gritty, from urban dystopias to worlds of dreamlike possibility.
Read More