Back List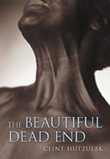 Finalist, Books in Canada/Amazon.ca First Novel Award
The Beautiful Dead End is a visceral crime thriller that takes the reader on an existential journey to the "other side" and almost back again. In a bizarre, shadowy interzone populated by disturbing characters, our anti-hero confronts the dark secrets of his past, and comes face to face with the consequences of having lived an unexamined life.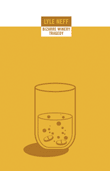 Lyle Neff's Bizarre Winery Tragedy is a book of lyric poems about country folk, city folk, alcohol and urbanism.
Read More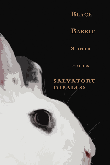 Black Rabbit & Other Stories is a debut collection of great intensity and versatility. The stories range from the fantastic to the gritty, from urban dystopias to worlds of dreamlike possibility.
Read More


Body Breakdowns is a collection of true tales about brushes with mortality and the medical establishment. Some are serious, some are funny; all are about illnesses, both minor and major.
Read More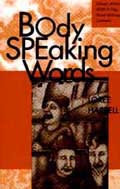 Winner of the 1995 3-Day Novel-Writing Contest
Body Speaking Words is a novel about—what else—writing a novel in three days, at the same time offering insights into family, friendship, growing up female, and delighting in strange foods; a poignant, funny and sexy account of one woman's attempt to understand what drives us to document the essential stories of our lives.