Poetry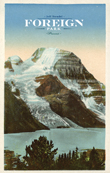 Foreign Park situates itself in an epoch where prior assurances of the natural world's solidity begin to slip. Poisons enter the Fraser River Basin.
Read More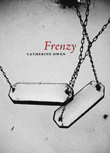 In Greek mythology the Muses preside over the arts and inspire writers and artists to produce works of genius. In Frenzy, Catherine Owen pays homage to the muse in a six-part compilation of muse-quests, some the author's, some those of others. These muses can be a person, a place, or even the absurdity itself of indefinitely seeking the muse.
Read More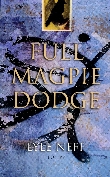 Full Magpie Dodge is about the shiny brightness of modern urban life, its pressures and joys. More-or-less artful dodgers populate its pages, along with office workers, crows, exhausted junkies and jubilant lovers.
Read More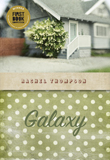 Galaxy is "emotional biography"—as Magaret Laurence called it—(Sometimes I have breathed flame, / I admit that my words—provoked— / have burned) where the facts are fabricated ("tell it slant," said Emily Dickinson), but the feelings are authentic.
Read More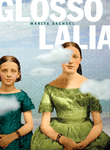 Read More