Front List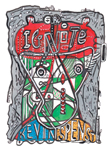 A finalist for the Alfred G. Bailey Prize and winner of the Lush Triumphant Award for Poetry, Ignite is a collection of elegiac and experimental poetry powder-kegged with questions about one man's lifelong struggle with schizophrenia.
Read More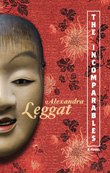 The Incomparables is a novel about ambition, betrayal, "failure," love, family dynamics, how we deal with societal, family, and personal expectations, and how we come to accept who we are.
Read More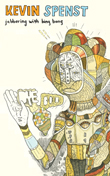 Kevin Spenst's much-anticipated debut collection of poetry opens as a coming-of-age narrative of lower-middle class life in Vancouver's suburb of Surrey, embroidered within a myriad of pop- and "post-Mennonite" culture.
Read More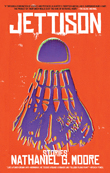 Nathaniel G. Moore follows up his 2014 ReLit Award win for Savage with a diverse collection of short fiction, his first — Jettison, featuring stories which dangle somewhere between horror and romance.
Read More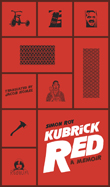 Simon Roy first saw The Shining when he was ten years old and was mesmerized by a particular line in the movie spoken by Dick Hallorann, the chef of the Overlook Hotel, while he is giving the family an orientation tour of the facilities. Hallorann seems to speak directly to Danny (and Simon Roy) while in the middle of enumerating the stock of the hotel's pantry to Danny's mother. He glances at Danny and the words cross telepathically into the boy's mind: "How'd you like some ice cream, Doc?"
Read More